Jabra has introduced clipper bluetooth stereo headsets in the Indian market. The headsets are available in different vibrant cool colors. It provides wireless music and an amazing sound quality.
It can be connected to two different devices simultaneously. While it is plugged to a music player, it can also be connected to a mobile phone. It comes with the feature of play, pause and skip tracks. Jabra Clipper is quite handy as it can be clipped on a collar, shirt or can be carried inside the pocket. It provides a clear and noise free sound quality and is durable and stylish.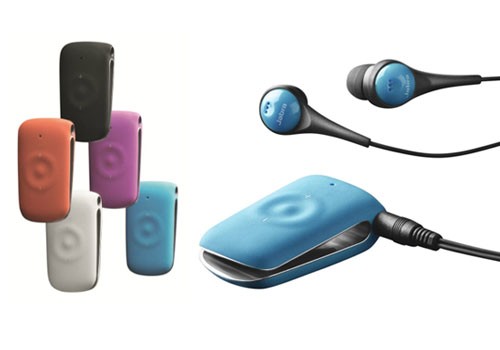 Here is a look at some of the features of the headset:
Wireless technology
Bluetooth 2.1 + EDR specification
Up to 8 paired devices
2 hours charging time
Up to 6 hours talktime
Up to 8 days standby time
10 meters operating range
Hi frequency response
Omni-directional microphones
Auto pairing
Music streaming
USB charging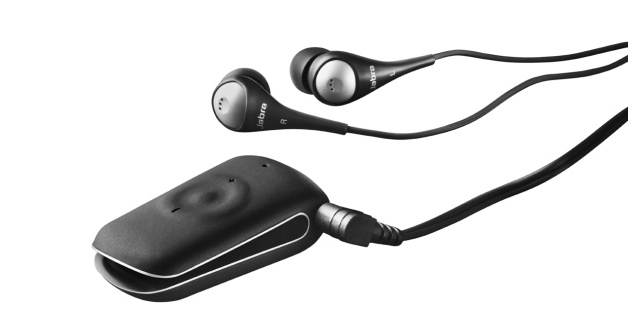 The bluetooth headsets comes with an AC charger, ear buds (M & L size), a quick start manual, a warranty leaflet, certifications and warning leaflet with its purchase.
Head of Sales, South Asia Region, GN Netcom, mobile products buisness, South East Asia, Ann Goh stated, " As mobile music becomes more popular across Southeast Asia in tandem with increasing adoption of smart phones, tablets and MP3 players, trend-savvy music lovers look for hands-free audio solutions that match their personal preferences of color, fashion and audio style."
The Jabra clipper bluetooth stereo headset is priced at Rs. 2,899 in India.