JVC Kenwood has launched three new iPod compatible bar sound, viz. TH-LB1, TH-LB2 and TH-LB3.
All these three models have been primarily designed to be used with TVs, with the support of SRS StudioSound HD. However, TH-LB2 and TH-LB3 an integrated iPhone or iPod touch cradle. This touch cradle allows the user to remotely control the audio library of his phone, courtesy JVC Bar Sound remote.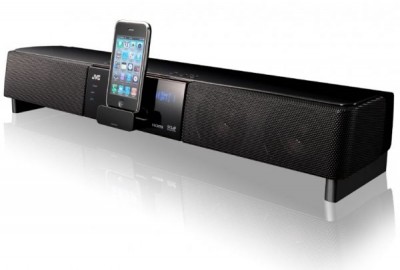 TH-LB3 is also equipped with ARC, 3D Audio, two HDMI outputs and one HDMI input.
All the models have the dimension of 600x75x148mm, and feature an output of 2x30W at 4 Ohms.
Google has come up with a new Blogger application for iOS users, which enables the latter to use their device to perform each and every function related to blog posting. They can now use the iOS device to make a new blog posting and publish it, and can even save a draft or edit a draft or a published post through that device.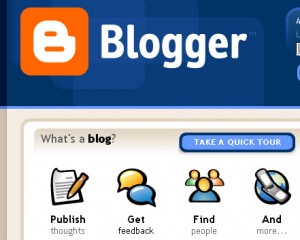 And it is not that they can work only on the text content. They can use the device even for adding photos to their blog, either by choosing an appropriate photo from the gallery or taking a new photo from within the application. Read more
The Indian consumers are showing a growing appetite for smartphones, which explains the launch of world's top smartphone brands in the Indian market. That's really a great trend. But the presence of so many brands sometimes may leave you confused about identifying the best ones, which suits your taste and class, right?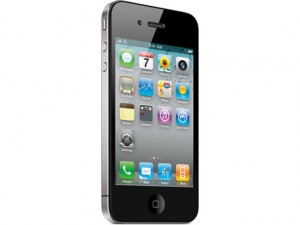 Well, the following brands may be termed as the best 10 of all the smartphone brands available in the Indian market, as of now -
1.) Samsung Galaxy S II
2.) Apple iPhone 4
3.) HTC Evo 3D
4.) BlackBerry Bold 9900 Read more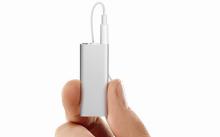 Can you imagine an iPod shuffle 'talking'? Apple has recently come up with the launch of a new 'talking' version of its iPod shuffle music player. The USP of this gadget is that it speaks out the names of the songs loudly for you.
"Imagine your music player talking to you, telling you your song titles, artists and playlist names," said Greg Joswiak, Apple's vice president of iPod and iPhone product marketing. "The new iPod shuffle is the world's smallest music player and takes a revolutionary approach to how you listen to your music by talking to you, also making it the first iPod shuffle with playlists." Read more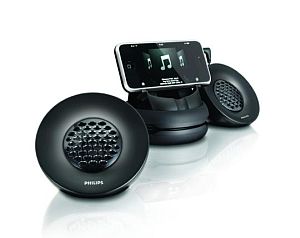 The line of products, Philips showed at San Francisco exhibition last week included two Streamium Network Music Players (NP2500 and NP2900), a refreshed DLO iBoomJukeBox that is specially meant for iPhones and some other interesting pieces. Read more