Intel has announced the launch of its new commercial product from its Xeon Phi family – Knights Corner. Knights. Corner is a co–processor designed to deliver incredible performance for highly parallel applications. The processor is available in a PCIe form factor, getting an edge over the latest models of Intel's Xeon processors and motherboards.
Intel displayed a pre-production of Phi unit last year which was capable of delivering above 1 TeraFLOP double precision floating point functioning. Using a graphical representation they also showcased the difference between the current and the TeraFLOP computer which first came in 1997.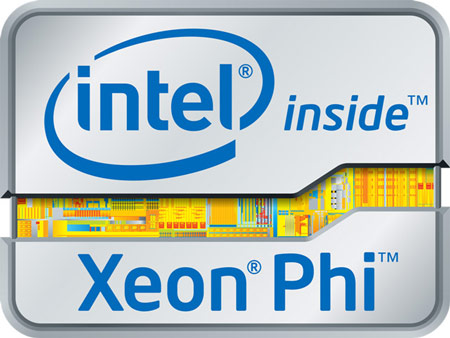 The Xeon processor is at present functioning in 70% of the leading 500 supercomputers globally. The first generation Xeon Phi is capable of handling highly parallel supercomputing tasks. With increased usage of CPU parallel code, various software firm and IT section are out of proprietary programming models developers which is linked with accelerators. The Xeon processor has already been used in a supercomputer which ranks 149 in the world at present.
Intel Xeon Phi co-processor is capable of adjusting with x86 programming models, the processor will be viewed to applications as a different computer node that will run its own Linux-based operating system making it independent from the host Operating System. It features a minimum of 8 GB GDDR5 memory and has more than 50 cores. The processor is made from 3-D tri gate transistors technology and Intel's innovative 22nm. It comes with a 512 bit wide SIMD to enhance the performance through multiple data elements with every single instruction.
Acer will launch its two new ultrabooks – Aspire S3 and Aspire S5 with 3rd generation Intel processors in the US stores. The ultrabook is designed with an onyx black magnesium-aluminum alloy metal frame to add to its looks and durability. Both Aspire S3 and S5 are thin, light, mobile and responsible ultrabooks.
Aspire S3
Acer Aspire S3 is sleek and featherlight. The device is just 13 mm thin and weighs less than 1.4 kg. The ultrabook provides a unique design and has a revolutionary display technology with a 13.3 frame. It comes with lithium-polymer battery for longer use.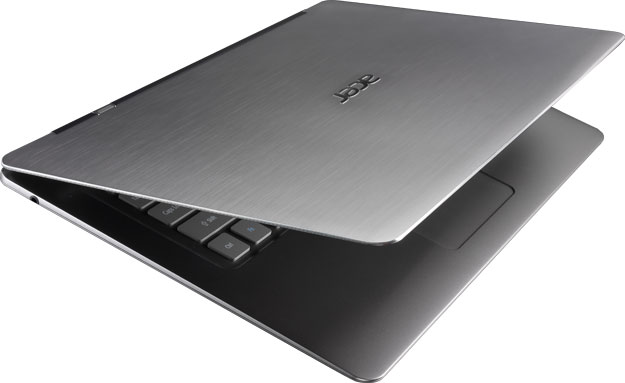 Here is a look at some of the specifications of the ultrabook:
Intel Core i5 2467M CPU
Intel HD Graphics 3000 Graphics
Windows 7 Home Premium OS
13.3″ 1366 X 768 display size
LED-Backlit LCD screen
4096 MB RAM
20 GB Flash
320 GB HDD
1350gm weight
323/219/18 mm in size
HDMI
SDHC Card Slot
USB2.0 (x2)
Aspire S5
Acer Aspire S5 is a portable and an ultraslim device. The exterior comes with a unique cutting design and is of a thickness of just 11 mm and weighs just 1.2 kg which makes it easy to carry and handle. With Acer Green Instant On, the ultrabook wakes up in 1.5 seconds.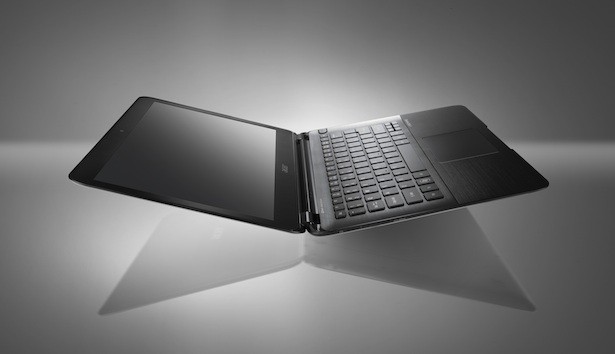 Here is a look at some of the specifications of the ultrabook:
Intel Core i5-3317U (Ivy Bridge) CPU
Intel HD 4000 Graphics
Windows 7
13.3″ 1366 X 768 display size
LED-Backlit LCD screen
4096 MB RAM
128 GB Flash
1200gm weight
324/15/227 mm in size
HDMI
SDHC Card Slot
USB3.0 (x2)
Thunderbolt
Ethernet 10/100/1000
Acer Aspire S3 and Aspire S5 are priced at Rs. 35,895 (approx) and Rs. 77,545 (approx) respectively.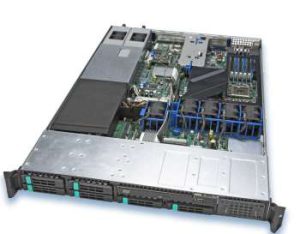 Intel  has finally announced the launch of Nehalem microarchitecture into mainstream PCs with the release of its first Core i5 chip a couple of days back. Read more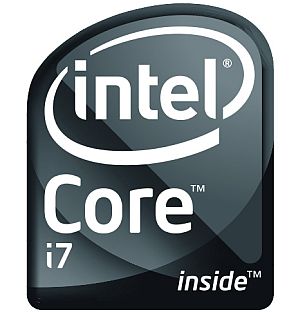 Intel has launched Intel Core i7, its most advanced desktop today. The processor is the first member of Nehalem processor designs family and is said to have most sophisticated ever built, which provides it a high end performance on demand and a maximize data throughput. Users can enjoy 40 percent enhanced speedy video editing, games and other popular internet activities without facing extra power consumption problem.
According to Patrick Gelsinger, Senior Vice President and General Manager of Intel's Digital Enterprise Group, "Intel has launched fastest desktop processor to meet the high video, gaming and music demands of everyone. The biggest chip design and solid state derives in the core i7 processor has now completely changed the computer of tomorrow". Read more
According to PC World, Intel is going to release the all new dual-core Atom processor in September 2008, that would be aimed at the motherboard packages of low-cost desktops.
Users with the single core Atom processor had been waiting anxiously for this announcement as the new dual core atom processor would provide enhanced performance to single core processors based computers.
As per PC World, "The D945GCLF2 motherboard will include the Atom 330 processor, Intel said, without offering details of the chip, such as clock speed. When released, the official name is likely to be Atom N330, based on the company's product name conventions. The new motherboard is a Mini-ITX board and, like other Atom-based, systems offers limited features relative to boards used with Intel's mainstream chips. For example, the board has a single memory socket that can support up to 2GB of DDR2 memory. Most motherboards have two such slots." Read more
Yahoo! News reports that, Intel has decided to reduce the prices of it Core 2 Duo processors and has slashed the rates by as much as 31%. This surprising move can be speculated as Intel's move to keep its grip firm on the international desktop market. By far the largest price drop has been witnessed in its E8500 Core 2 Duo processor. The E8500, is the fastest in the line of Core 2 Duo processors with a speed of 3.16-GHz and its price has been brought down to $183 from $266. Even the Quad Core processors didn't escape the price cut and model Q6600 price has been reduced to $193 from $224. Read more