Samsung has come up with SE-208BW, a portable optical disk drive (ODD) with WiFi that the IT major claims to be its new smart media hub.
The IT major claims that the ODD will work not only with computers, but also with tablets and Androids.
SE-208BW basically represents a combination of an external ODD and wireless connectivity, offering CD/DVD playback and writing capabilities. Its CD reading/writing speed is up to 24x, while that for DVD is up to 8x.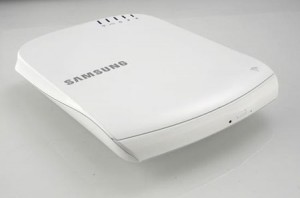 Some of the key features and functions of SE-208BW -
The ODD is equipped with Samsung's own APP. This helps the disk to enable users of PC, tablet and smartphone to wirelessly stream DVDs and CDs on their devices and play the same. As a result, they can use their PC, smartphone, etc. for watching movies or listening to music. Read more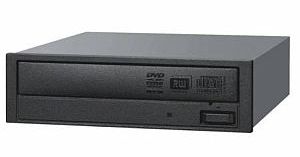 Sony has unveiled its AD-7220S-ID, a dust proof drive designed especially for Indian market. The device has 6 sponges on the inside of the bottom cover, PWB and bezel. These sponges absorb dust and thus, increase the life of the product by 20%. Read more