After developing the amazing application of 'Angry Birds', Finland-based Rovio used it to create sensations in a number of tech spaces, including the ones like Facebook, Mac, PSP and PS3. Then the company decided to apply the application on Android.
After a highly successful brush with Apple's iOS, Rovio decided to take 'Angry Birds' to other devices, like smartphones as well as the ones especially entailing Android OS. The popular 'Angry Birds' characters are now seen to be three games- Angry Birds, Angry Birds Rio and Angry Birds Seasons.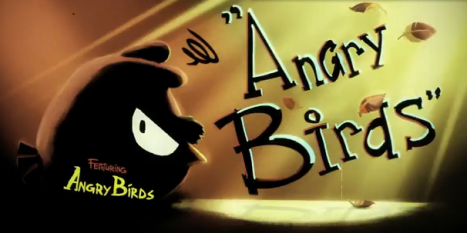 Angry Birds-
In the original version the unique birds are found to be attacking and devastating the jade-coloured hogs who have stolen their eggs. The birds use their special powers, and successfully destroy the fortress of the enemies. The game entails 285 levels, along with an underground episode called 'Mine and Dine!'.In 'Mine and Dine' the gamers have to tap into the geology and environment, picking up rare gems and eggs in the process.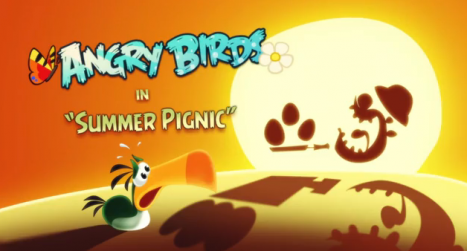 Angry Birds Seasons-
Launched in December 2010, the game entails 25 levels based on a Christmas theme, spanning across a number of days before the Ho-Ho holiday. The game also witnesses popping up of Halloween 2010 levels as a version that is free but supported by ad. In the game the holiday season stages are named as 'Trick or Treat' and 'Season's Greetings'. Then February 2011 witnessed the appearance of a new Valentine's Day update, with 'Hogs and Kisses' playing the central role with graphics and levels entailing new themes. Moreover, a person can also use his handset to spread love by sending out Angry Birds-themed Valentine's messages through his Facebook account. The following month even witnessed players sitting with a four-leaf clover, with Rovio launching releasing a St. Patrick's update with the tagging 'Go Green, Get Lucky'.
Easter bunny in April 2011 witnessed the launch of 'Easter Eggs' (entailing the killing of green pigs), while June 2011 saw the release of 'Summer Pignic' (with the theme of helping gamers to deal with summer swelter). The event of Chinese Mid-Autumn Festival was successfully commercialized through the launch of 'Mooncake Festival'. Then came 'Ham'O'ween', comprising 30 'bone chilling levels' and witnessing the introduction of a new orange bird.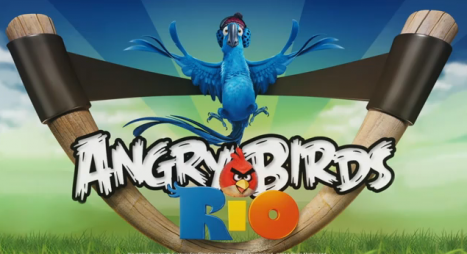 Angry Birds Rio-
March 2011 witnessed the release of 20th Century Fox animated movie Rio, which centered around fun loving and interesting characters including Blu (a Blue macaw). The story saw original Angry Birds getting chirper-napped to city of Rio de Janeiro. However, they manage to flee the bird smugglers, and launch a mission to save Blu and Jewel. The game has five episodes entailing 150 levels.
Vodafone India has launched a Mobile Application Store, powered by Appia- the white-level content provider.

The telecommunications major has claimed the Store to be similar to a 'one-stop shop' for all its mobile customers subscribing to both 2G and 3G services. Rich in its service, the Application Store offers more than 10,000 free and paid applications (cutting across Java, Symbian, Android or BlackBerry) to users with all sorts of handsets.
A user can easily access the Store by sending an SMS from their GPRS-enabled device to 111, carrying the message 'VStore' or 'Apps', and then clicking on the URL received. He also has the option to visit live.vodafone.in, and click on the Vstore link.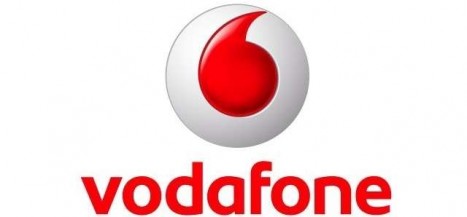 Vodafone is reportedly aimed at making the Store a resourceful storehouse of mobile applications, exposing subscribers to a wide range of games and applications, with the applications being offered covering a plethora of genres including social networking, entertainment, local culture, etc. The organization has joined hands with local content providers, such as Hungama, Nazara and India Games.
Appia supports a variety of devices numbering more than 3,500, while enjoying the backing of more than 30,000 app developer partners.
Amazon Appstore has set its foot on the Indian soil, thus giving Indian Android users another place to download and purchase apps. So long they had only Android Market to fall back on for this purpose.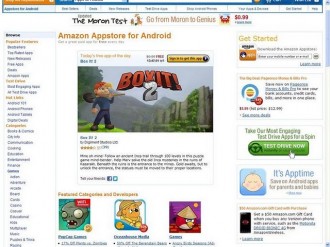 Amazon Appstore was originally available only for Android users from US. But now they are reportedly expanding to other countries, such as India, Netherlands and Australia.
Downloading free apps from Amazon Appstore is quite simple. Neither you need any tweeks to the device nor any address change is required. You just have to visit http://www.amazon.com/app-email from your device. Then download the app that you want, and log in by using your Amazon identification. Read more
Sony Playstation India has announced a 15 per cent cut in the PS3 prices for the Indian market, which basically follows the international price cut for the product. The basic idea behind the re-pricing decision is to offer a competitive price vis-a-vis PS3′s key market rival, Xbox 360.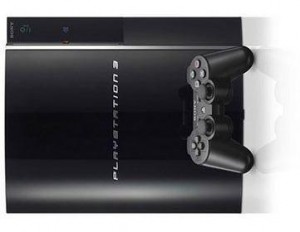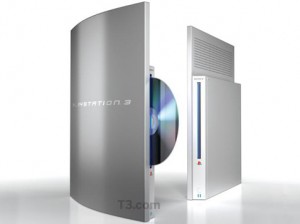 The PS3 320 GB Move bundle will now be available at INR 20,000/-, while its original retail price was INR 23,500/-. Similarly 160 GB PS3 will now cost you INR 17,000/-, and not INR 20,000/- that had been its price so far.. Read more
Requirements : Win (All)
License : Commercial Demo
File size : 8.1MB
So you love games? That's why you are here. Now here is a cool game for you. It is called Gunslinger Solitaire and allows you to wrangle your card slinging skills for an Old Western showdown. So just behave like a true cowboy, travel the wild west, earn loads money, and enjoy a cool ride with this game that is arrayed with 10 stages. Each stageis decked with a maximum of 10 rounds per stage. Play now! Read more