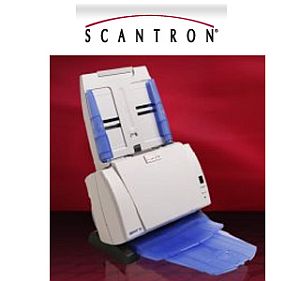 Scantron has announced their latest scanner called iNSIGHT 20 in the global market.
Mike Seeman, Sr. Vice President of Marketing and Product Management at Scantron, stated "Scantron continues our commitment to offer our customers reliable and accurate scanning technologies. The new iNSIGHT 20 scanner offers our customers a reasonably priced and compact scanner that has the accuracy of OMR and the productivity and flexibility of document imaging." Read more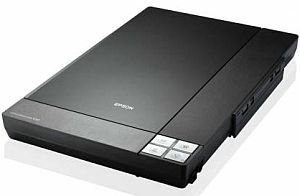 Epson has announced the release of a lightweight, hassle-free, entry-level A4 scanner, called the Perfection V30 that is equipped with a great optical resolution of 4800dpi and 48-bit color depth.
The A4 Scanner makes use of the energy-efficient ReadyScan LED Technology that is not only environment friendly in nature but at the same time it ensures a low power consumption. Read more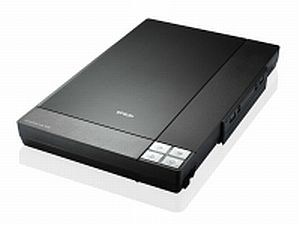 Epson has come out with a slim and sleek A-4 scanner called 'Epson Perfection V30'. The company says that scanner is specially designed to be used at homes and small offices.
High quality scanning of images and documents is the key feature of the scanner. The V30 model has an optical resolution of 4800 dpi and a 48-bit color depth. It has a height of 41mm and weighs 2.2 kilograms. Read more