The weblog Gizmodo Australia disclosed a training document that lists the features and pricing of the upcoming Nexus 7. The details confirm the previous rumours regarding the specifications of the tablet as true. As reported earlier, Nexus 7 will run on a 1.3GHz with a quad-core CPU and a 12-core GPU and the device will be powered with a Nvidia Tegra 3 processor. The system on a chip of the tablet will come with 1 GB RAM available in two categories based of its internal storage – 8 GB and 16 GB. It will be the first NFC supported Android running device equipped with Google Wallet and Android Beam. With a resolution of 1280 x 800, the display will feature an IPS panel with a 1.2 Mega Pixel camera in the front to support voice conferencing. However, there is no mention about the rear camera which indicates that Google might have skipped the cost while disabling this feature of the tablet. In fact, no information about the battery back up has been mentioned but it is expected the device to provide a back up of 9 hours.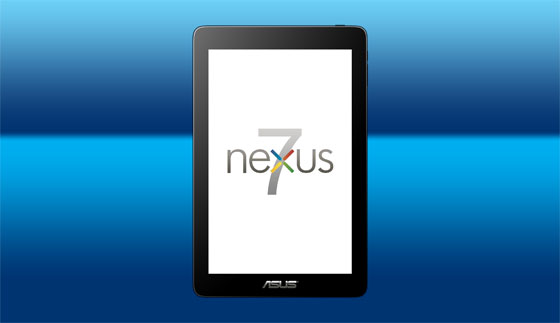 It has been confirmed in the document that the tablet will run on the upcoming Android Operating System 'Jelly Bean'. However, there is no mention about the version of the Android OS but the reports about the version of the Operating System has already been leaked confirming it as 4.1 instead of 5.0. The name of the device has also been revealed in the document as Google Asus Nexus 7 where the digit 7 is in reference to the 7 inch display of the tablet. When Asus displayed its Eee Pad MeMO at CES, the rumours regarding Google to soon release its tablet started flowing. Now, when the rumours are turning out to be true, the wait of Google I/O will be highly anticipated which will start from 27th June, 2012 till 29th June 2012.
Google Asus Nexus is expected to come in two models on the basis of their internal storage – 8 GB and 16 GB. The 8 GB model is estimated to be priced at $199 (approx) and the 16 GB model at $ 249 (approx).