HTC is set to launch its new HTC One XXL phone. XDA Developers showed in their post that the device can sport a 4.7 inch display, powered with quad-core Snapdragon S4 processor with Krait cores, 2 GB RAM, 8 Mega Pixel camera on the rear and 1.3 Mega Pixel camera in the front to help in video conferencing. In fact, some people say that it can carry a 5.5 inch touchscreen display to go with its XXL look. However, the concept model of the device shows a huge screen along with a bezel.
It is being speculated that after the launch of HTC One XXL, it will directly enter the competition with Samsung Galaxy note II. Galaxy Note has already been appreciated globally. With its huge display and multiple features, it has been a favourite of many users. It is expected that the galaxy Note II will be released by the end of this year.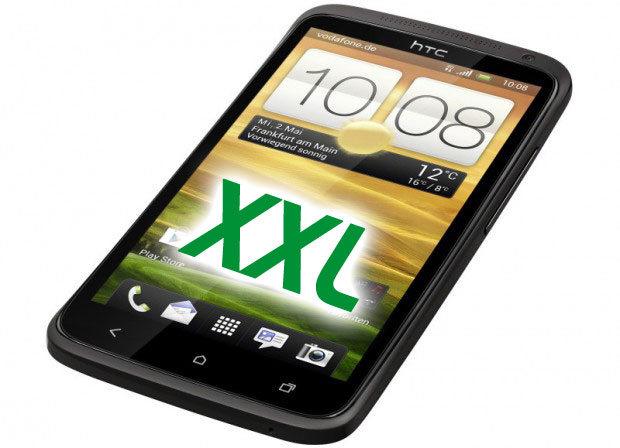 The upcoming Samsung Galaxy Note II which is in its making may come with a 5.5 super AMALOED touch screen display and a 360 pixel quantity. It may also be powered with a much more powerful CPU and more RAM for its faster functioning. If the rumours turn out to be true then the device may have a dual-core Exynos 5250 processor with 1.5GB RAM. Well, as Galaxy note had earlier made a mark on people with its multi-features and its next version will come with more enhanced features, HTC One XXL will have to come loaded with a lot of features including a HTC sense on the top to give Galaxy note II a tough competition.
Manufacturing of fast and powerful phones has become a trend in the market, every company replace its previous model with own new one comprising of better features. However, these information may not be completely true as nothing much has been revealed from the company regarding the phone's features and specifications.
If HTC One XXL comes with a quad Krait processor, will you be interested in buying it?