Sony has finally announced the launch of NSZ-GS7 Internet Player with Google TV that was supposed to be introduced at CES in January. The internet player will be launched in the US market from July 22. However, it has not been revealed by the company from when will the internet player be available in the global market. So, it is still not confirmed if the Japanese technology giant will release the player in India or not.
Android running Smart TV are a hit these days and companies like Amkette and Portronics with their EVO TV box and Lime TV box are offering this technology in Indian market.
President and chief operating officer of Sony Electronics, Phil Molyneux stated, "Expanding the reach and interoperability of the powerful Android platform with Sony's smartphones, tablets and renowned Audio and Video products, we are proud to continue our relationship with Google through the introduction of the new Google TV set-top-box. Entertainment content is available through so many channels and sites, and Google TV helps consumers easily find what they want to watch, listen to or play using familiar search engine technology, enhancing the viewer experience. TV will never be the same."
Sony was the first manufacturer to launch the Internet-TV convergence powered by Google in 2010. However, with the launch of the NSZ-GS7 Internet Player, Sony will be the first manufacturer to introduce TV products by Google outside the United States. It was initially started with UK and was later followed by Canada, Australia, France, Germany, Netherlands, Brazil, and Mexico. NSZ-GS7 Internet Player will be available later this year in the US, followed by Canada, Australia, the United Kingdom, France, Germany, and Netherlands. However, the release of the product has not been confirmed in India and it seems only the US, Canada and Europe will be getting this technology.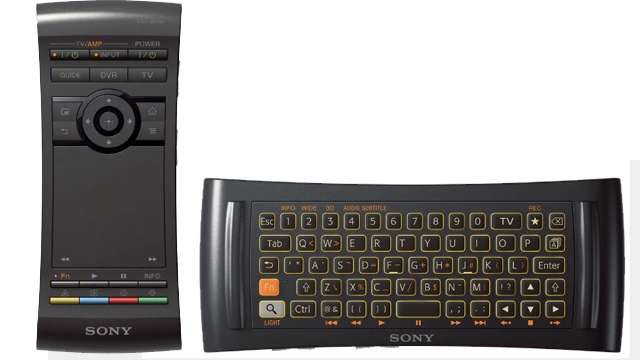 Sony has been doing a remarkable job in the hardware market. With the release of NSZ-GS7 and NSZ-GP9 Internet TV Player, the company provides the users with the best of Google in their Smart TVs. The new generation television sets provide users with the access of Google Chrome Browser, various mobile apps in the Google Play Store. Google TV comes with a cross functionality function allows viewers to see content sources from broadcast providers and the internet to provide customized video results on demand.
Sony NSZ-GS7 Internet Player with Google TV is priced at Rs. Rs 11,336 (approx) in the US.