Microsoft has confirmed that its partner Qualcomm will provide SoCs to Windows phone and the announced Windows phone handsets which will soon hit the market. The initial launch of the Windows phone which will be manufactured by Nokia, Huawei, Samsung, and HTC will all use Qualcomm's Snapdragon S4 Plus SoCs in their devices. It comes with 3G/4G World/multimode LTE modem and support Video up to 1080p High Definition quality. It has up to 1.7 GHz Dual Krait CPU and Adreno 305 GPU onboard with an LTE chip making it a very efficient system on a chip solution in the market. It is provided with a MSM8960 chipset. With the upcoming of Windows phone 8 handsets, Microsoft is set to ensure that no manufacturer use other SoCs in the new Windows phones.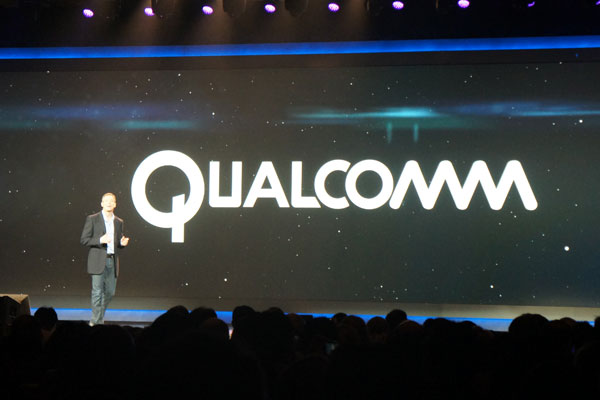 Here is a look at some of the features of the Windows phone 8 handsets:
It is equipped with latest hardware like multi-core chipsets, 3 screen resolutions, MicroSD support and many others.
Allow users to share better using 'Near Field Communication'. NFC support is directly built into the OS.
The device has Internet Explorer 10 for browsing, check mails and connect with friends.
It will allow people to use middleware suites and game engines like Havok and Unreal Engine.
Nokia map technology: It comes with turn by turn directions, map controls, offline map support and NAVTEQ map data.
A complete wallet experience which allows mobile payments and other wallet related transaction to be done through the carrier's SIM card.
Business friendly Windows 8 that provides various office apps, device management, LOB app deployment and many such features.
With the change in the start screen , there is no space left on the right side which gives it a better look.