Asus is about to launch its new tablet in the market by June end. The news has been confirmed by an anonymous ASUS representative that Asus will join hands with Google for this new tablet. There have been rumours that the new tablet will be named as Google Asus Nexus 7. Though the representative has not revealed the price but states that the tablet is going to be a huge hit. Here is a look at the few rumoured specifications of the tablet: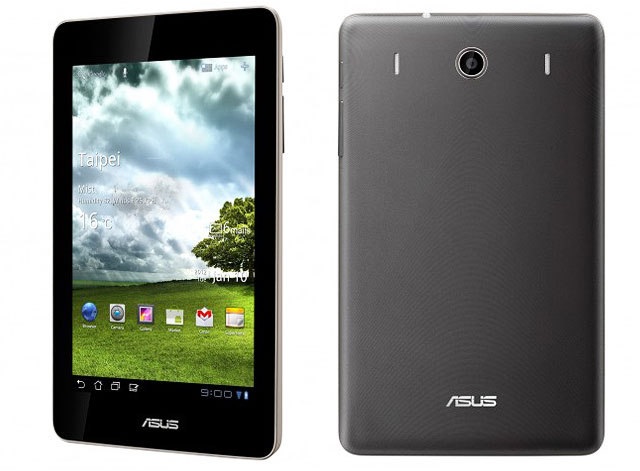 7-inch screen display
Resolution of 768 x 1280 pixels
Nvidia Tegra 3 quad-core 1.3GHz Cortex A9 processor
Nvidia ULP GeForce GPU
Android 4.1 or Jelly Bean
It has been reported by Business Insider that the Google Nexus 7 tablet is expected to launch with magazine subscription functionality which means consumers purchasing the device will be offered magazine subscriptions from major magazine publishers. It has also been stated that the new tablet will match the 10 hour battery back of an iPad.
The proposed tablet by Asus and Google is already making news worldwide even before it's release and has been become an awaited tablet in the market.